Start customizing your racing silks.
The only limit is your creativity.

Customize it with your colors, your motifs and your sponsors.
Scegli il colore
e il motivo
Customize your racing silks with the color you prefer and choose from all the textures available.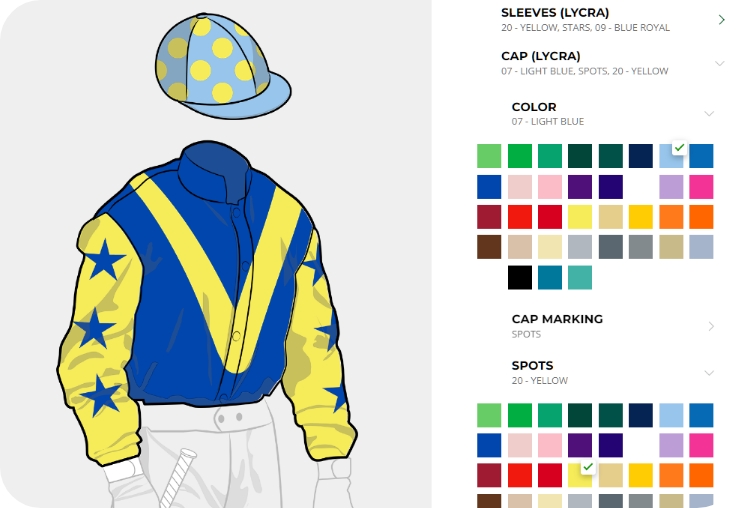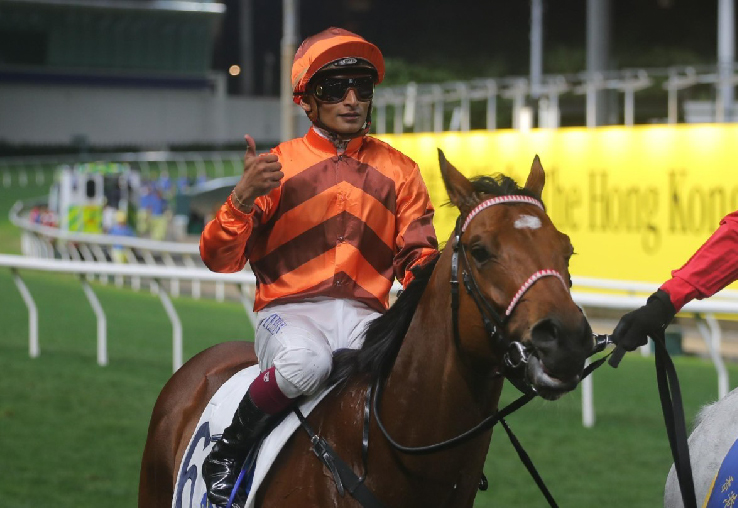 Unleash your potential with Ornella Prosperi's racing silks!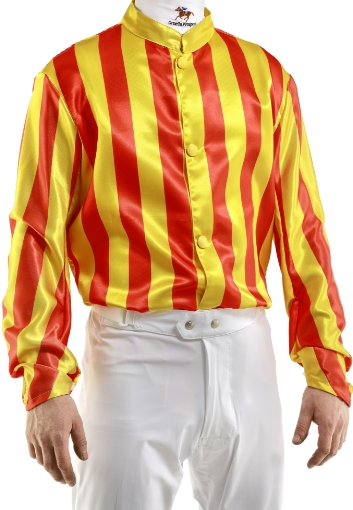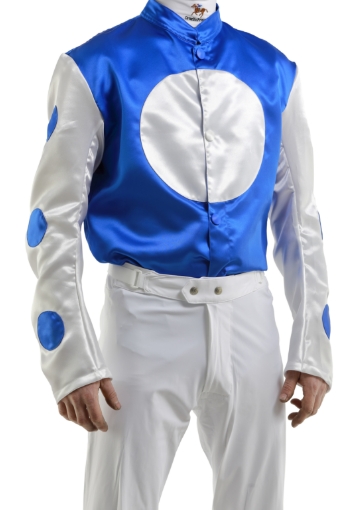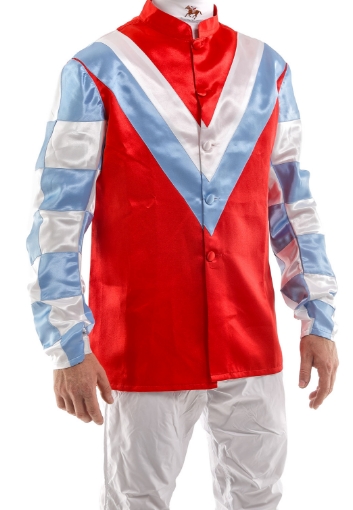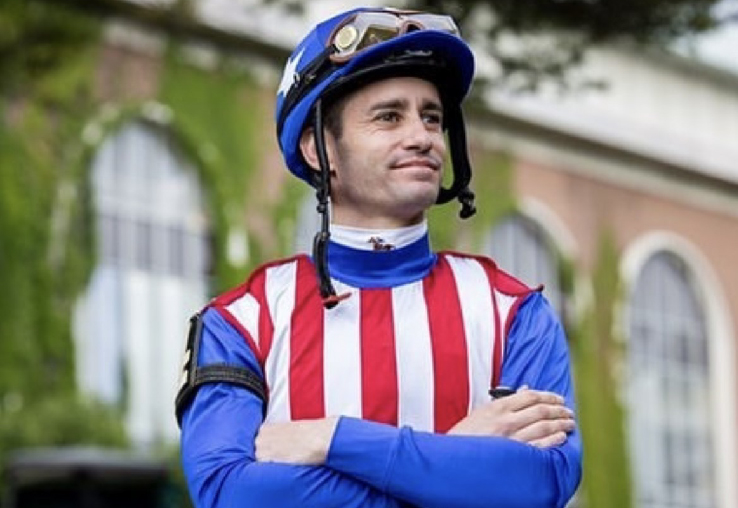 Show us your unique design and tag @ornellaprosperi with the hashtag #myprosperi
Every week we'll repost the most beautiful jackets.